TIMES OF ISLAM, TANJUNG ENIM
-
HIJAB is a cover for a Muslim's nakedness, but it is not a barrier for her achievement in various fields. Since the time of the Prophets, women have not been deterred from acting and contributing to society. And, in the present it is increasingly clear.
Some Muslim women in the world managed to make achievements in history with their hijab. Many of them are the inspiration for the world. They not only exist in Muslim countries. Shine their achievements and even 'publish' in parts of the world where the majority are non-Muslims.
Their determination in the hijab then succeeded in making their name up to the world. Not only that, they also managed to open the eyes of the world about the true image of Muslim women. That, the hijab is not a form of Islamic restraint or discrimination for women.
About Islam records, there are at least 5 Muslim leaders in the world whose names are raised because of their work with the hijab in 2018.
Amena Khan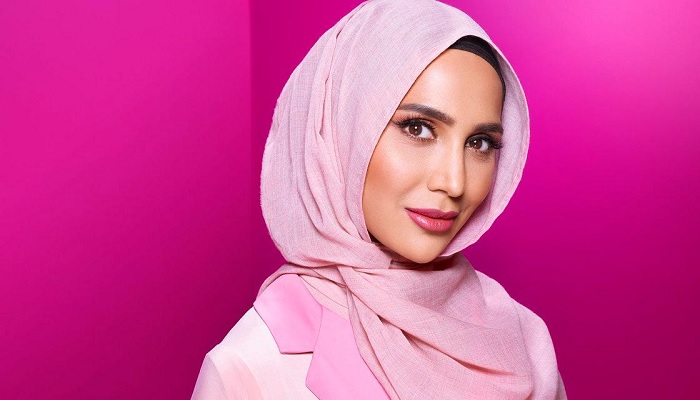 Tahera Rahman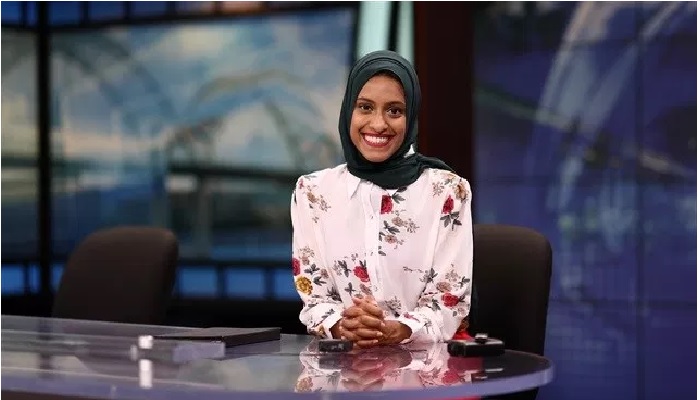 He scored history for being the first hijab woman to work as a full-time TV news reporter on the main television news station in the United States (US).
"I don't have people who look like me on TV, so I never thought that was a possibility," Tahera Rahman told Local 4 News in a feature about promotion.
Tahera managed to get this prestigious job after many years of hard work. Previously, he was often refused a reporter until he decided to postpone TV reporting and take a job as a news producer behind the scenes at the Local 4 news station in the Quad Cities. His struggle and perseverance finally bear sweet fruit.
Ilhan Omar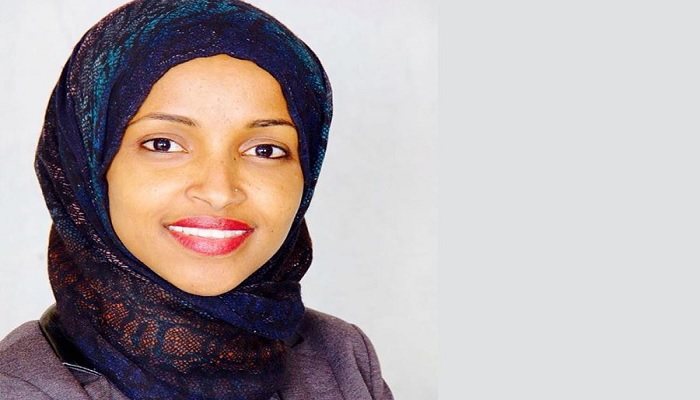 Laila Ali Elmi